UPDATE!
****
Five facts from Portland, OR:
1) In Portland, Oregon the Poetry Bus parked in front of Mississippi Studios, a wonderful sanctuary with the most amazing sound of anywhere we've been.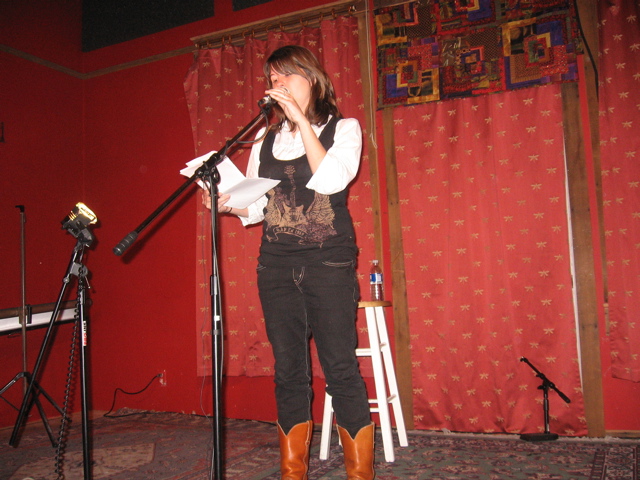 2) The wonderful Mississippi Studios had to turn people away from the door because more people than Mississippi Studios could handle had come to hear the Poetry Bus.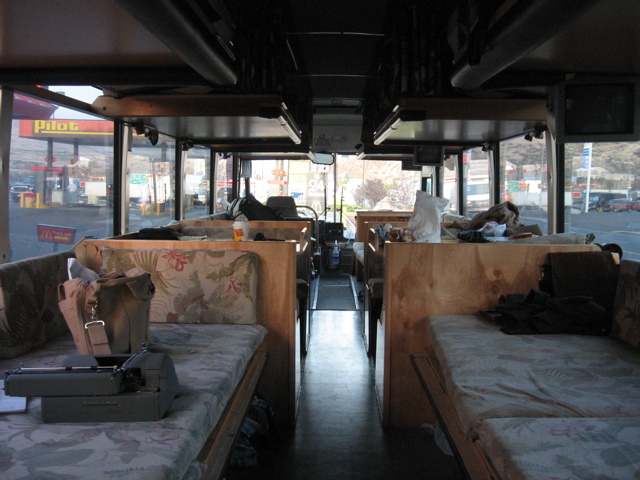 3) The Vis a Vis Society did a survey and found that the fox and the bear are the new Poet Animal Laureates of Portland.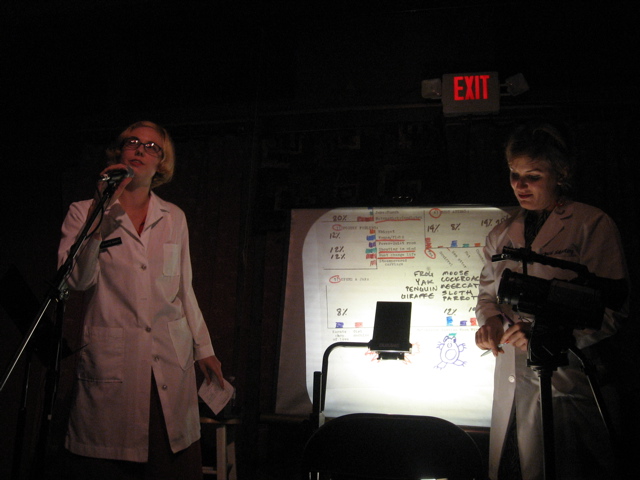 4) Philip Jenks has a huge tattoo of Emily Dickinson on his back.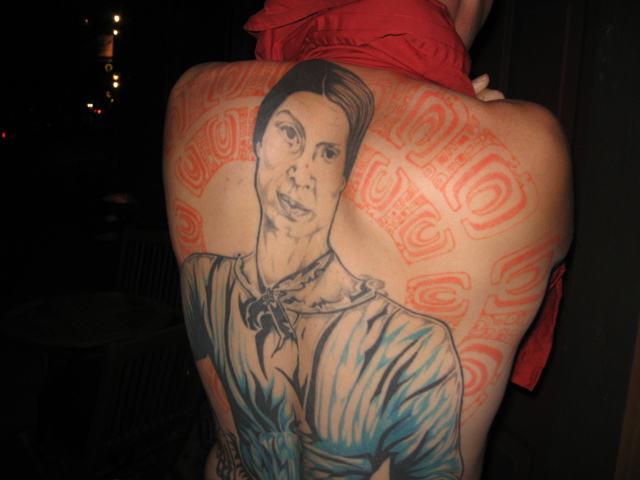 5) We left Portland in the morning to do some shooting of the bus in motion for Linas, and we ended up back in Portland that night to eat chicken-fried steak and broccoli souffle.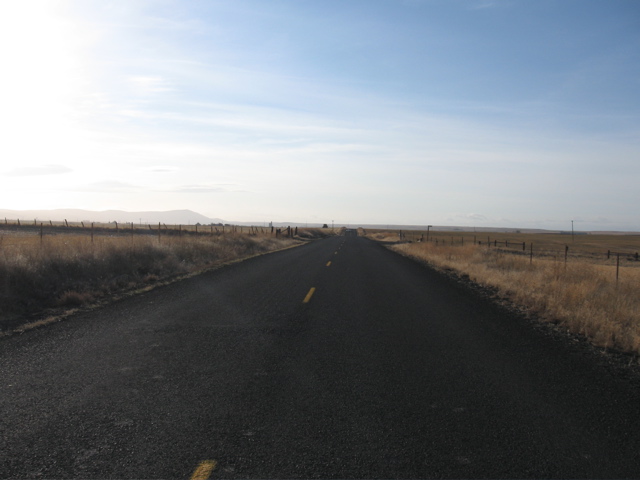 Related items
2 Comments
Sorry, the comment form is closed at this time.