UPDATE!
****
Home after the dream or is home itself the dream?
The bus back where we loaded it up with books, typewriters and snacks two months ago and me in the bed I left all hallowed out.
Bill, a hand shake and a mountanous hug, a pat on the arm from Linas, and my own guilty dread for leaving everyone to find their own ways home.
As much as we all want and need to stop, it is devastating to know once we step into this city, the Poetry Bus stops forever.
There is no getting back on, no meeting up later.
When I wake up tomorrow morning in this bed the tour will have ended.
Sometime in the night, its fading into memory will have begun.
Thank you, North America, for your kindness and hospitality.
We are grateful and humbled.
See you again sometime soon, I hope.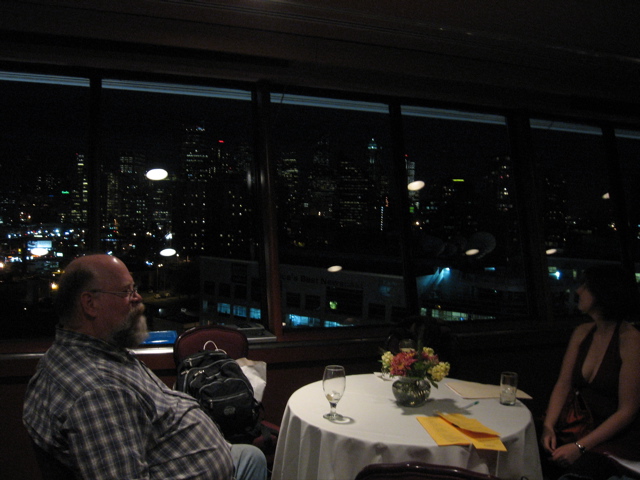 Related items
8 Comments
Sorry, the comment form is closed at this time.